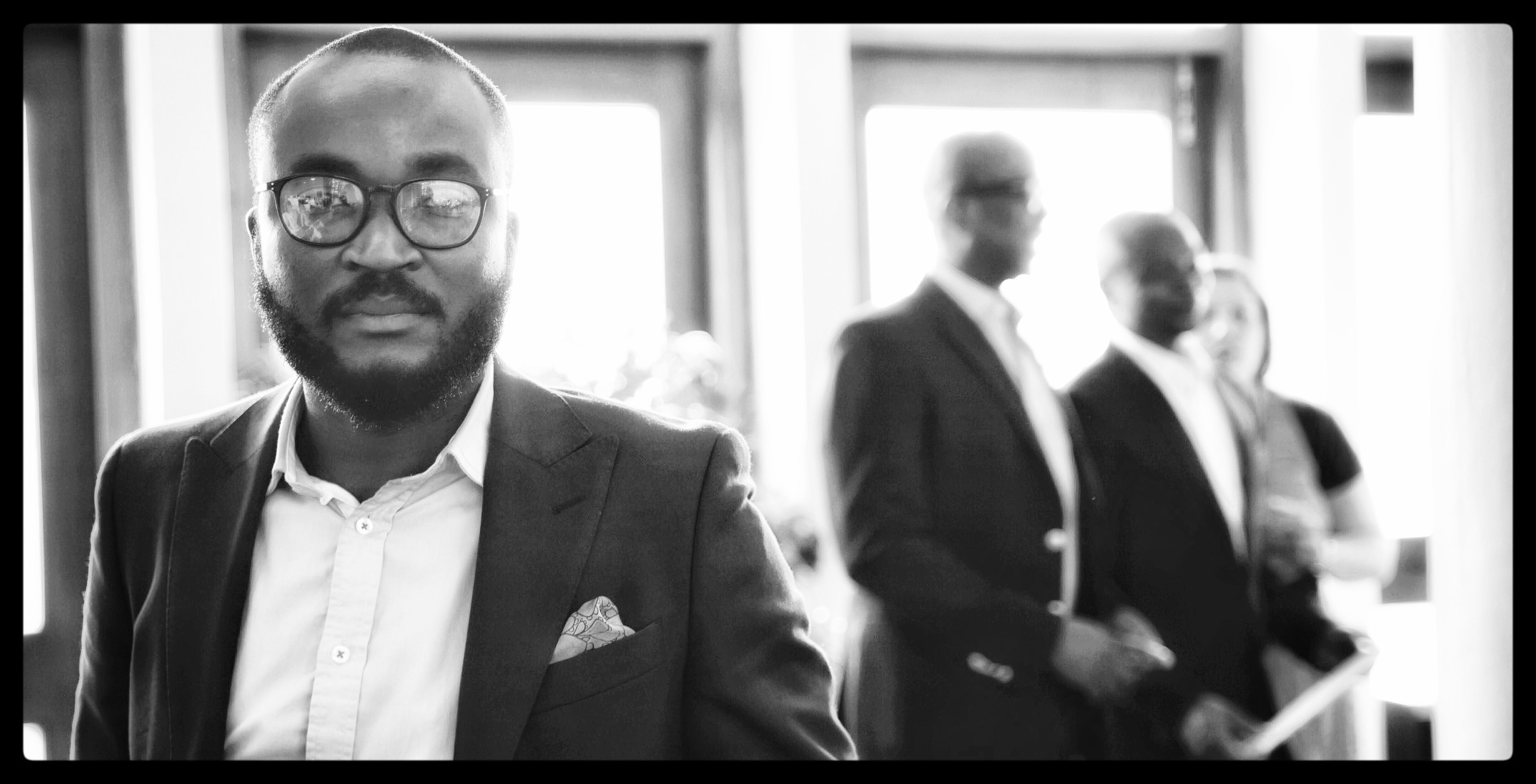 I am Yinka Adeyeye, my friends call me Yinkus.
I live in London, I love technology, music and psychology. Here, I'll document anything that comes to mind - quips and links about technology, books, music, films, politics, society, culture and a bit of everything else.
---
Contact
You may contact me at yinka@adeyeye.org.
Comments are welcome by email, or send a DM to @yinka on Twitter or Instagram.
PGP🗝: 1715 BF3F C73B 0449 0B12 5C4D 0E82 F791 7826 42F4
BTC:3BM1rT8yeusmJUZExCV2PSYsYC3VDWzXkx ETH:0x173b55Fc2F8484cCFC05b6153ff64A43E9E27936
---
Tools I use †
Software and App
Office 365, G Suite.
Todoist for to-dos.
Notion and Simplenote for note taking.
Feedly, Pocket, Pinboard/Raindrop for managing bookmarks and readlaters
iTerm2, Terminator, VS Code.
Bitwarden for managing passwords.
Google Photos.
Device and OS
Music, Podcast and Audiobook
Home
Ubuntu server + a few Docker containers for managing my home network.
Google Assistant and HomeBridge for home automation.
Netflix, Plex, Roku and Googlecast products.
This blog yink.us is built with Jekyll, hosted on Github and deployed using Netlify.
Lots of black Coffee, Cuppas and Kolanuts. (to which I'm addicted)
Reading list
---
page last updated: August 2020.
some Amazon referrals. †