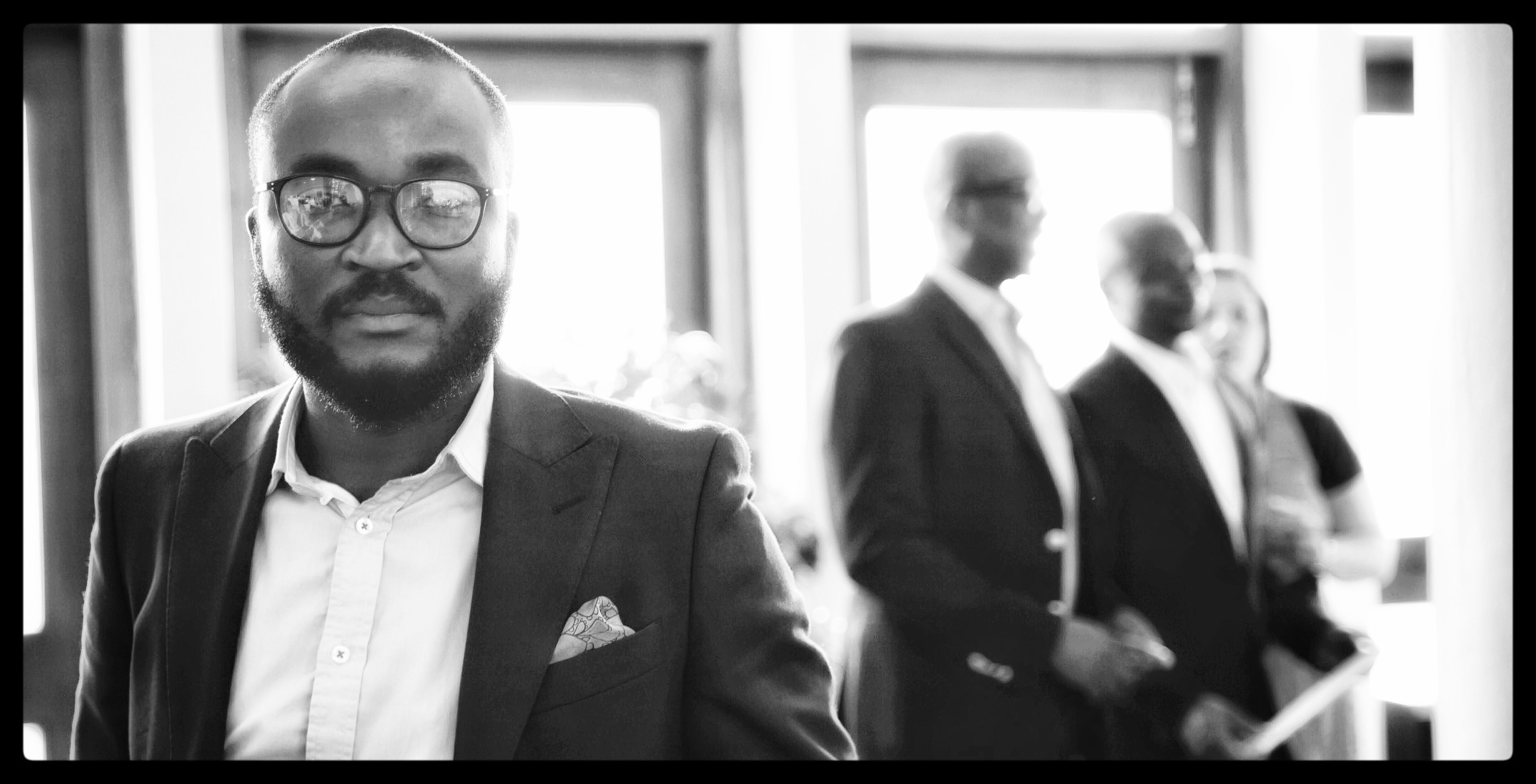 I am Yinka Adeyeye, my friends call me Yinkus.
I live in London, I love technology, music and psychology. Here, I'll document anything that comes to mind - quips and links about technology, books, music, films, politics, society, culture and a bit of everything else.
---
Contact
You may contact me at yinka@adeyeye.org.
Comments are welcome by email, or send a DM to @yinka on Twitter or Instagram.
---
Tools I use †
Software and App
Google Workspace.
Notion note taking.
Feedly and Pocket for managing bookmarks and readlaters
iTerm2, Terminator, VS Code.
Bitwarden for managing passwords.
Google Photos.
Device and OS
Music, Podcast and Audiobook
Denon SC-M73 bookshelf speakers (ancient, but sounds great for the space)
AIYIMA A07 stereo amplifier 👍
Apple Music and YouTube Music premium.
Apple Airpods pro, Audio-Technica ATH-M50x headphones.
Marvis Pro for Apple Music, Plexamp app for music on Plex.
Sonemic for music discovery, also Colors, Kexp and Hype machine.
Pocket Casts for podcasts.
Prologue app for audiobooks via Plex media server.
Home
Ubuntu server + a few Docker containers for managing my home network.
Google Assistant and HomeBridge for home automation.
Netflix, Plex, Roku and Googlecast products.
This blog yink.us is built with Jekyll, hosted on Github and deployed using Netlify.
Lots of black Coffee, Cuppas and Kolanuts. (to which I'm addicted)
Retired
Sonos Five.
SMSL SA300 DAC/AMP feeding Denon speakers.
Sony WH-1000XM3 for commuting.
Sonos S2 app, SongOwl app.
Pi-hole.
15' MacBook Pro.
Pop!_OS .
Todoist for to-dos.
Simplenote for note taking.
Pinboard/Raindrop.
Office 365.
Mi Band 3.
Keychron K2 keyboard and Logitech K380 keyboards.
Reading list
---
page last updated: July 2022.
some Amazon referrals. †